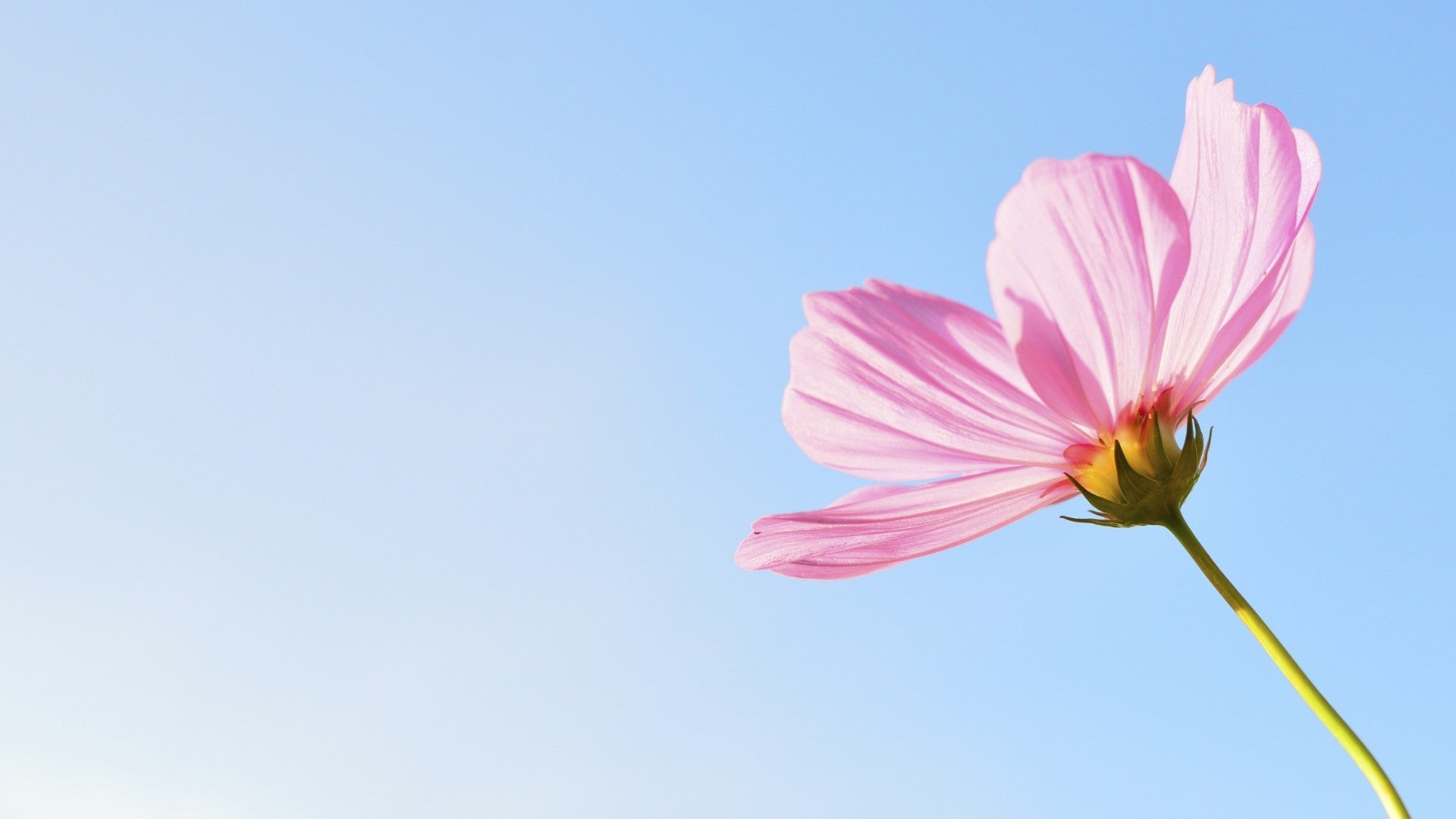 Your Satisfaction
Our Motivation
Real Customers, Real Results
WILL IMPROVE YOUR LIFE!
I was having problems with insomnia, mood swings, and an overall feeling of being unwell.

After much research I tried this product and it made a huge difference in my life.

Try it. You will not regret it.
Kimberly R
GREAT PRODUCTS!
I have noticed night sweats are less because I am sleeping through the night.

I do not have as many hot flashes as I did before taking this product.

Its also all natural so it does not affect my sensitive system. So far so good.
Susan B.
MADE MY LIFE BETTER!
After just 3 weeks my night sweats have reduced by 95%.

I used to spend several hours each night tossing the covers on & off but now I spend less time doing that and get more much needed sleep.

I ❤️ this product! It has made my quality of life much better.
Laura E.
MY HOT FLASHES, GONE!
The thing I'm happiest about so far is the decrease in brain fog, and an increase in energy!

I can multi-task again, which was nearly impossible a few months ago!

Wejoy Balance has made enough of a difference in how I feel!
Sherry C.

MAKE A DIFFERENCE!
This product has truly helped me.

I was experiencing a lot of hot flashes daily. Now they are very rare, almost never! Another benefit - that I wasn't even expecting - is I am not losing so much hair.

I've dropped a few pounds too. Yay! I have recommended this product to friends.
Jennifer B.
GOOD RESULTS
After 2 weeks of using Wejoy Balance, my night sweats have subsided And I'm able to sleep so much better.

My mood has improved and I am feeling really good.

I am amazed by this product and have shared it with my friends.
Kristy M
FEELING IMPROVEMENT
Within a couple of weeks I am having less hot flashes, less stress, and sleeping better.

I'm looking forward to continued lessening of menopausal symptoms.
Stephanie D.
CALMED MY SYMPTOMS!
I decided to give Wejoy a try thinking I could get a refund if it didn't work....

No need for that as it worked in about a week! Wejoy restored my sleep and reduced intensity of hot flashes.

I am so grateful for this product & highly recommend it!
Tracy J.
Quality Is Our No.1 Priority
Freshly Sourced Premium Ingredients
Our team dedicates time and energy to source premium, all-natural ingredients from all around the globe to include in our supplements.
Ingredients are carefully-selected to ensure their freshness, purity and potency.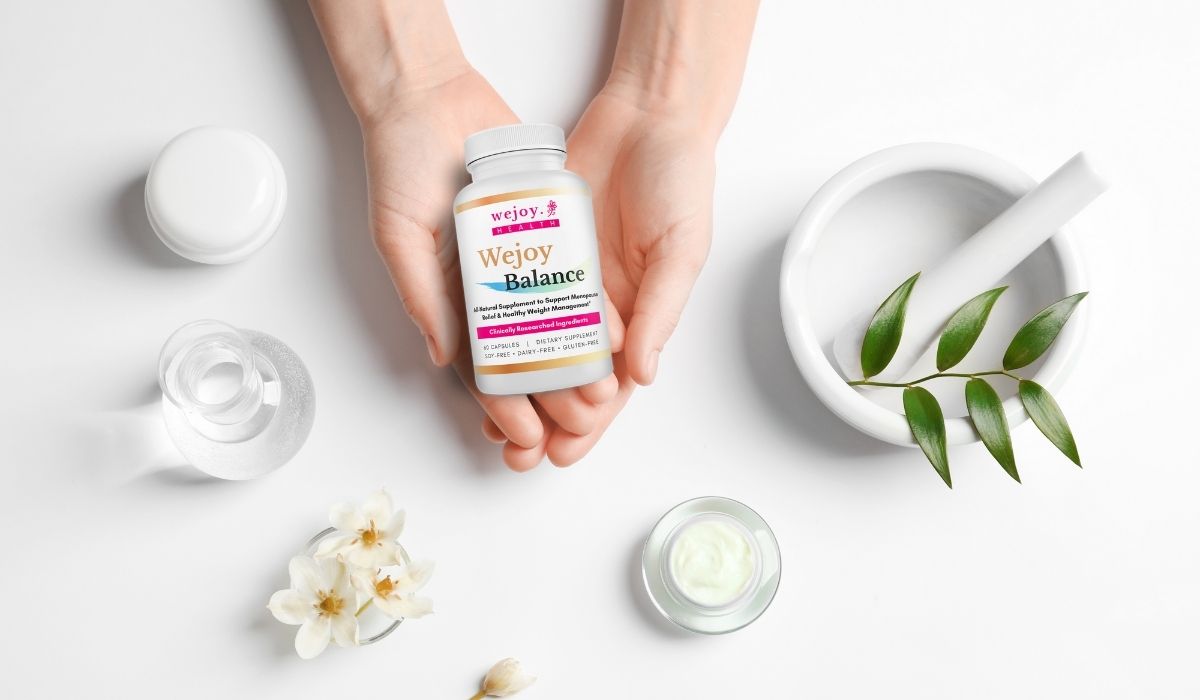 Formulated & Tested By Professionals
We work with world-class formulators to create proprietary blends that are safe, natural and effective.
Every formulation is required to go through countless of scientific research and testing before it's approved by us.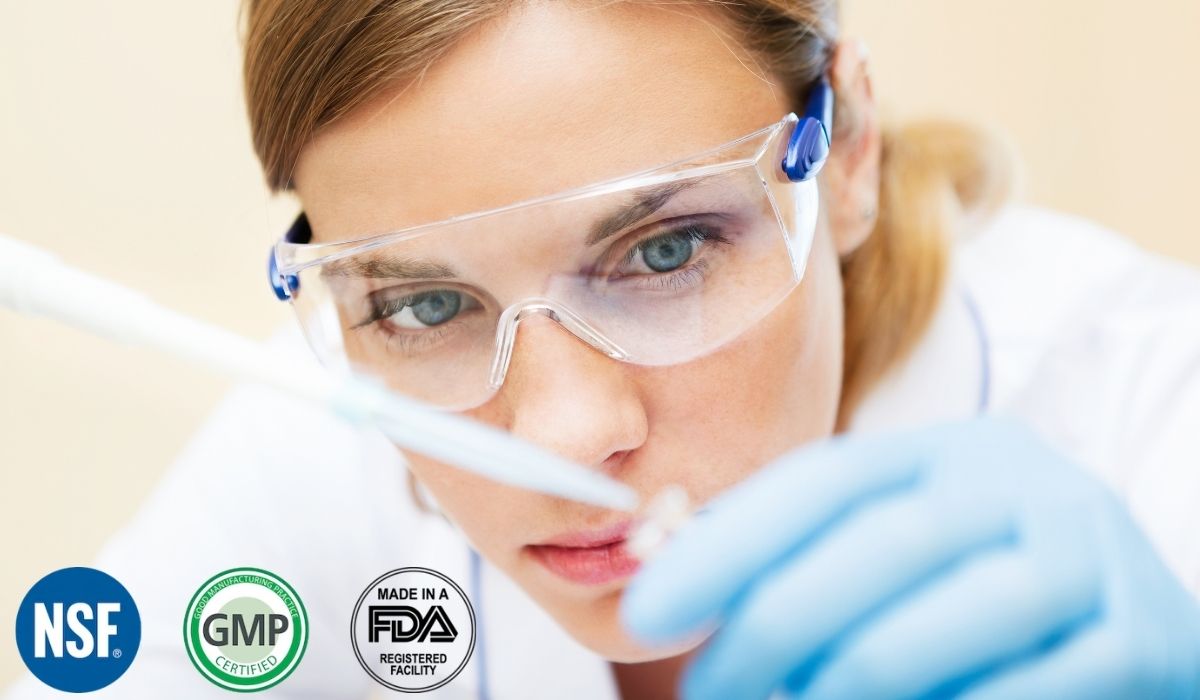 Upholding To The Highest Standards
Wejoy Health supplements are 100% manufactured in a FDA registered facility located in Georgia, US
Our manufacturing process strictly follows the NSF GMP certification to ensure the quality and consistency that our customers deserve.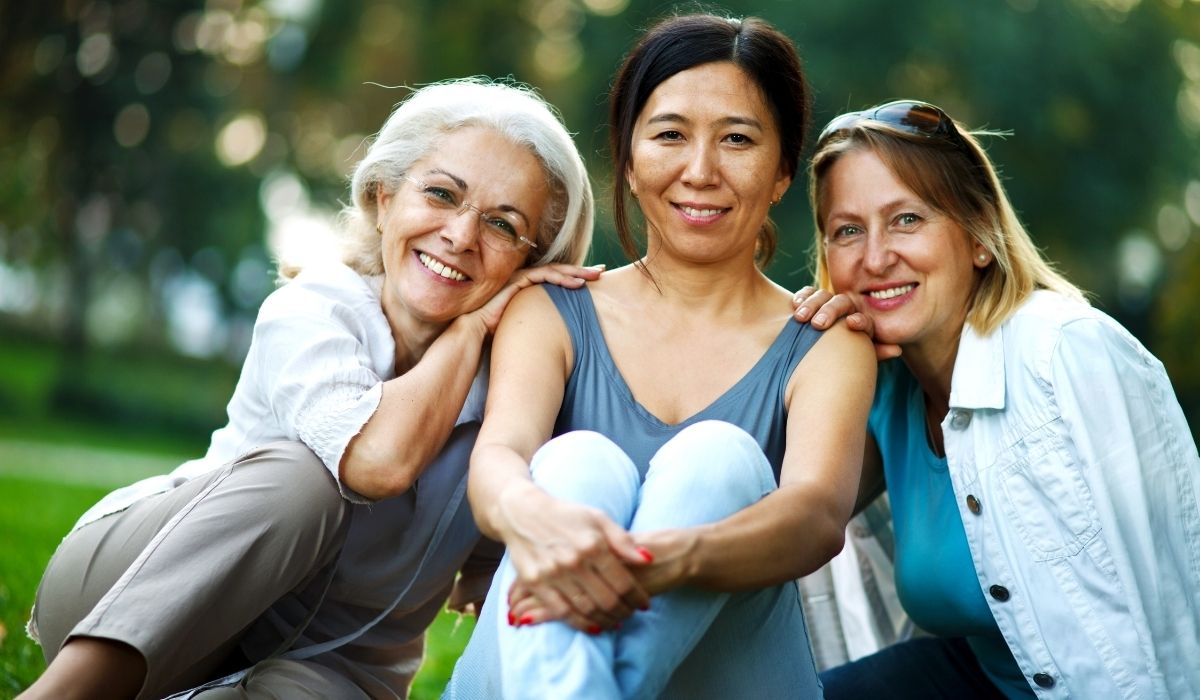 we care about what we matter to you
At Wejoy Health, customer experience is at the heart of everything we do.
If you have any concerns or questions, please reach out to us here.
No issue is too small. Because if it matters to you, it matters to us.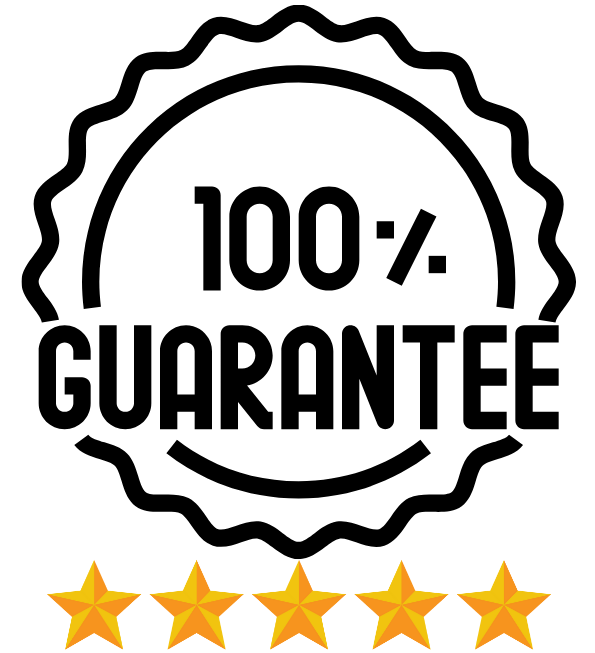 Feel A Difference OR It's FREE!
If for any reason you are not completely satisfied with our products, we offer a full refund within 90 days, excluding shipping.