4 Natural Remedies for Menopause Brain Fog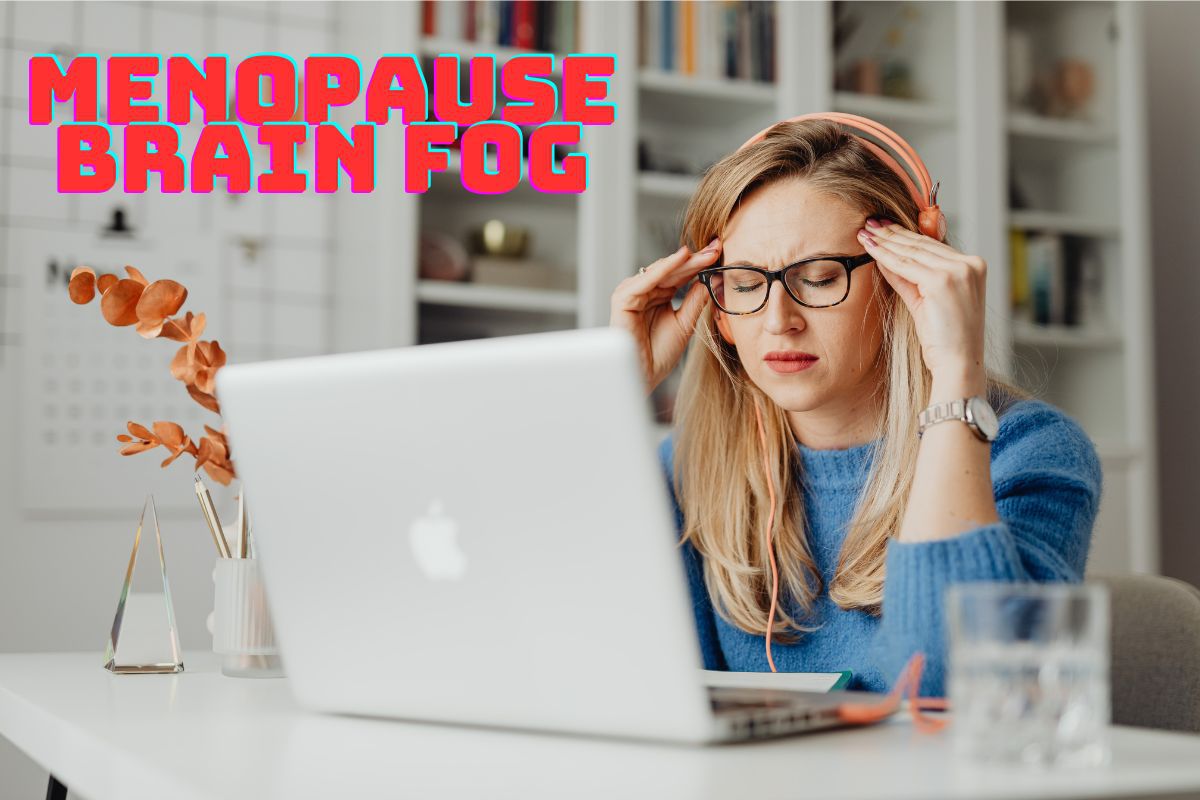 Brain fog is a common symptom that women experience during menopause. It can be caused by a variety of factors, including: Lack of sleep, Dehydration, Poor Nutrition, Stress and Anxiety, Hormonal Imbalance.

Here are 4 natural remedies that could help:
⦁ Food Rich In Omega-3 Fatty Acids 

Did you know that fish oil supplements contain something called omega-3 fatty acids? These acids can actually help slow down the shrinkage of your brain, and even increase brain volume! On top of that, they can reduce inflammation in your brain, which is a big cause of brain fog. So, if you're experiencing brain fog, taking fish oil supplements might be something to consider.
⦁ Getting Enough Good Sleep 
If you want your brain to function at its best, getting enough sleep is really important. When you don't get enough sleep, it can be hard to focus, and you might feel like you have brain fog. So, try to aim for between 7 and 9 hours of sleep each night, and try to keep a consistent sleep schedule. Doing these things can help reduce brain fog and help you feel more alert and focused throughout the day.

⦁ Mindfulness Meditation

Did you know that practicing mindfulness meditation can actually help reduce stress and anxiety? These are two common things that can cause brain fog. When you practice mindfulness, you learn how to pay attention to what's happening right now, and let go of thoughts that might be distracting you. This can help clear your mind and reduce brain fog. So, if you're struggling with brain fog, practicing mindfulness meditation might be something you could try to help reduce it.
⦁ Looking For Something That Can Give Faster & Better Results?
If you're experiencing brain fog and looking for a supplement to help, you might want to check out the MenoRelief Pack. This supplement has been designed to help reduce brain fog and boost clarity, as well as improve memory.
Wejoy Balance contains a blend of natural and effective ingredients that can help to promote clarity and reduce anxiety.

Wejoy Active contains premium mushroom extract that are effective in reducing brain fog, improve memory and focus. Lion's Mane and Reishi mushroom have been used in traditional Chinese medicine for centuries for its relaxing and calming effects.

But that's not all!

The MenoRelief Pack can also help reduce joint and hip pain, promote healthy weight management, and provide long-lasting relief from menopause symptoms. Plus, it can help improve your memory and focus, strengthen your immune system, and even help you get better sleep. So, if you're looking for a supplement to help with brain fog, the MenoRelief Pack might be something worth considering.

The Ideal Pack For Menopause Brain Fog – MenoRelief Pack
Don't let menopause brain fog hold you back - try MenoRelief Pack today!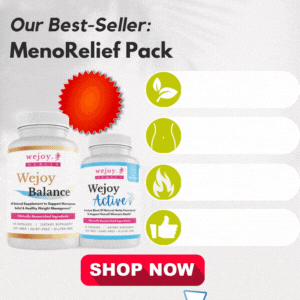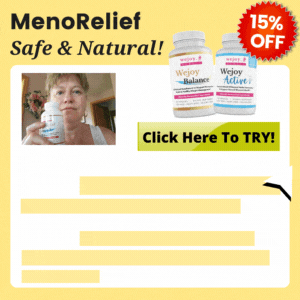 Leave a comment