5 Easy Exercises To Relieve Menopause Joint Pain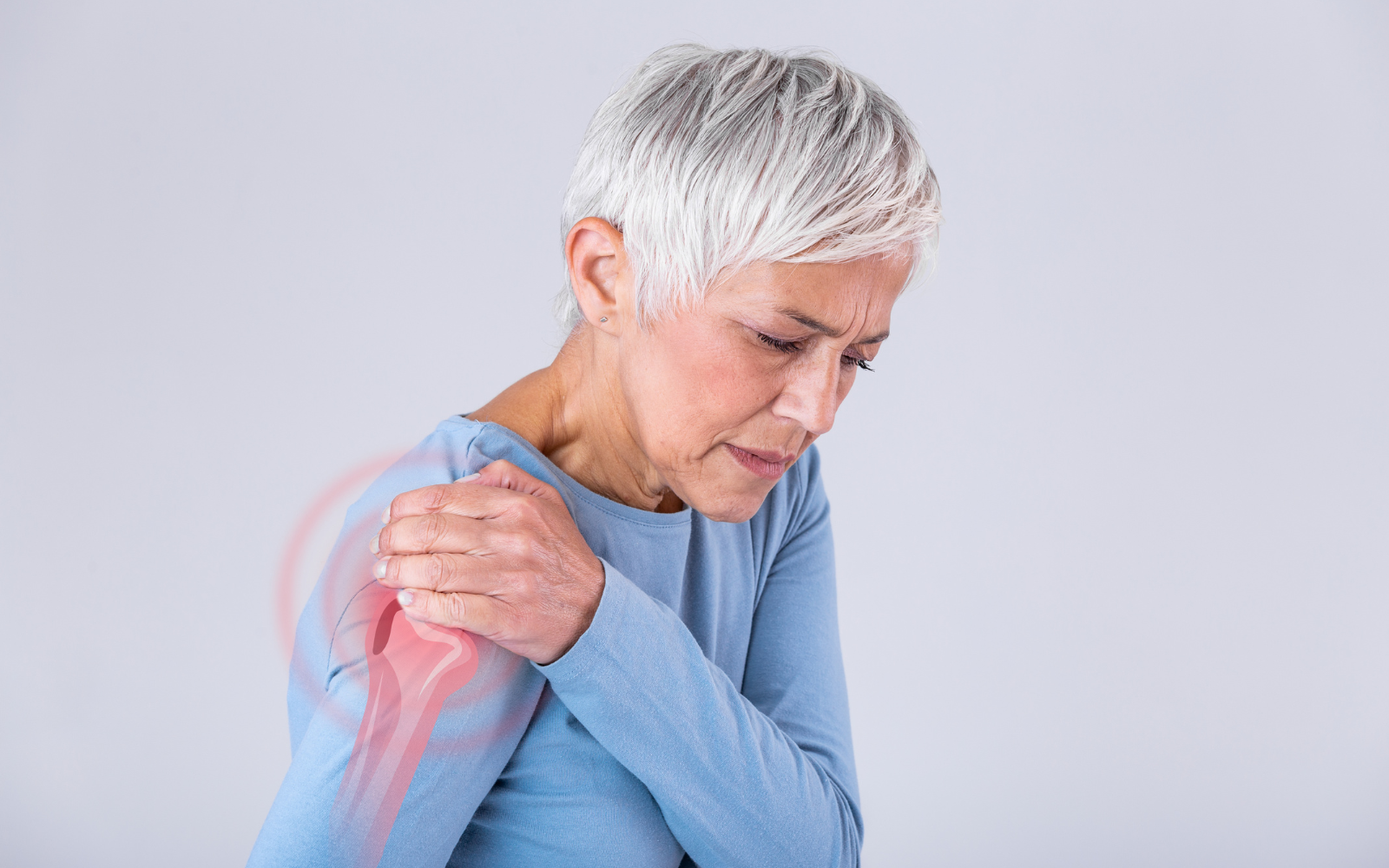 Menopause affects each woman differently. Some people experience mild symptoms that pass quickly. Others experience an explosion of hot flashes as well as mood swings. A lot of women suffer from menopause-related joint pain, aches, and spasms.

Joint pain is among the symptoms that could make you feel really old overnight. The great news is that you can make lifestyle changes that can help you deal with the transformations in your body. You don't have to suffer and also feel way older than you are. Menopause joint pain can be relieved in a variety of ways. 
Here are five exercises for menopause fitness as well as stress reduction.
1. Yoga and Meditation
Because no two women go through menopause in the same way, your approach to relief will be tailored to your specific symptoms. Use a relaxation technique that suits you, such as deep breathing, yoga, or even meditation.

Yoga poses that are supported and restorative may provide some relief. Yoga also helps you physically relax your body by improving stretches as well as flexibility and may help with muscle aches and joint pain.
2. Swimming
Swimming is good for strengthening the joints and muscles without putting too much strain on them.

Swimming is an effective and safe way to enhance physical activity while also helping to control menopause symptoms. Furthermore, it increases flexibility, muscle strength, and respiratory endurance and also promotes balance.
3. Walking
Regular movement helps to keep joints lubricated, allowing them to flex as well as extend more easily and painlessly.

Walking can assist you in maintaining or losing weight, putting less strain on your joints during menopause. Walking can also improve your heart health as well as your bone health.
4. Strength training
Strength training exercises can help you build muscle and bone strength while also burning calories. The more powerful your muscles are, the less strain on the joints there is.

At home, use dumbbells and also resistance tubing. Choose between weight machines and free weights at the gym.
5. Stretching
A common issue with joint pain is the pain that occurs after some period of inactivity.

Stretching will assist in reviving rusty joints. Stretching can help you become more flexible. Ensure you stretch your arms, legs, and hips on a regular basis. The movement will keep the joint lubricated and also reduce stiffness and pain.

Set aside time after each workout to stretch your muscles while they are warm as well as receptive to stretching.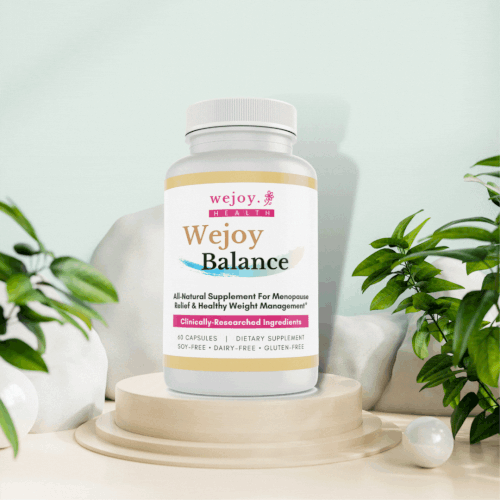 The Final Tip...
We understand that menopause can be a difficult journey for many women. Hence we created Wejoy Health products to help women to relieve menopause symptoms naturally.

If you're trying to incorporate the tips mentioned above, but you're unsure of where to start... Wejoy Balance is here for YOU! Many of our customers have seen such great results just by adding Wejoy Balance into their daily diet!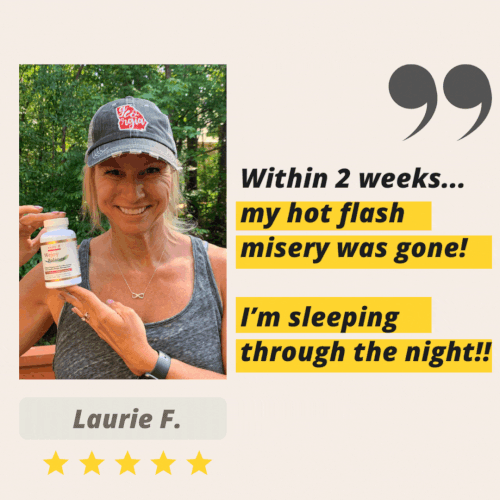 Leave a comment