Belly fat that won't go away due to menopause? 5 foods that are best for burning off belly fat!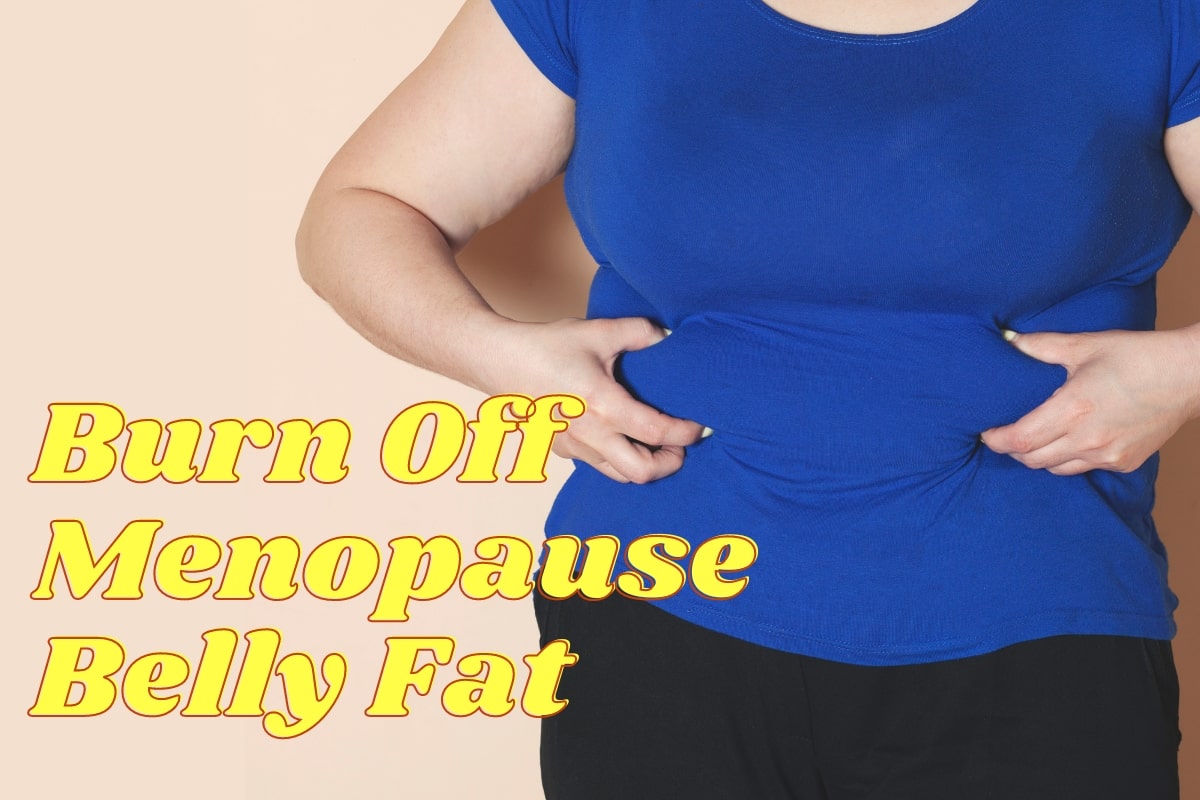 You are not alone if you had trouble fastening your jeans this morning. During the menopause transition, the majority of women typically gain one pound annually. Even though that might not seem like much, the real problem is that those extra pounds are now going straight to your belly!

Here are the top 5 nutritious foods for battling abdominal fat during menopause.
1. Bananas

Slice 1/2 banana and mix it into your breakfast in the morning to lessen bloating and maintain your shape. The bloating brought on by processed foods high in salt can be counteracted by bananas' abundance of potassium and magnesium. They provide plant-based prebiotics, which nourish your beneficial bacteria, prolong your feeling of fullness, and aid in reducing your cravings for fast food.
2. Salmon

Eating salmon frequently can help with weight loss. Due to its high protein content, salmon aids in the regulation of the hormones that govern hunger and make you feel full. Salmon is a fantastic option for dinner thanks to its omega-3 fatty acids and mineral content.

Also, each fillet contains around 25% of the daily recommended amount of vitamin B6, which can assist with mood and stress regulation, and vitamin D, which lowers your risk of developing chronic diseases.

3.

Whole Grains 

Including whole grains in your diet is a wise decision if you want to lose weight or belly fat. You must, however, eat them in moderation to avoid consuming excessive amounts of calories.

Because they are rich in minerals and balance salt, whole grains can help reduce bloating. For the greatest advantages, include quinoa, brown rice, barley, wheat, millet, farro, sorghum, and amaranth.
4. Eggs

One of the best sources of protein available is eggs. Eggs are a good source of protein that will help you feel satisfied and eat less, which will help you lose belly fat. What makes protein so fantastic? In comparison to fats and carbohydrates, it keeps you full and has fewer calories.

5.

Lettuce

Green vegetables such as spinach, romaine lettuce, broccoli, and arugula are high in fiber in addition to being loaded with vitamins and minerals and low in calories. Eat a gigantic amount of salad with your lunch to keep your tummy full throughout the afternoon. You can also have a smaller salad before a meal, and you'll find yourself eating less of the main course.

There are supplements that can help with managing weight loss and reducing belly fat in addition to these natural methods.
MenoSlim Pack is here for YOU!
Reduce Hot Flashes & Regulate Mood Swings
Wejoy Balance helps to target the two important hormones, estrogen and cortisol, by utilizing a special and perfectly-balanced combination of adaptogen and phytoestrogen. When these 2 important hormones are balanced, menopause symptoms such as hot flashes, mood swings, and weight gain can be substantially reduced
Improve Sleep, Memory & Immune System
A woman's immune system deteriorates as a result of the changes her body goes through during menopause. Your immune system is boosted with Wejoy Active thanks to therapeutic herbs like chaga. Wejoy Active also includes premium natural herbs created to boost women's general health and memory.
Enjoy A Slimmer & Lighter Body
Your body undergoes a reduction in beneficial gut microbes as you get older. This causes cravings, bloating, and excessive weight gain.
Essential nutrients and probiotics are present in Wejoy Better Slim to help your gut flora levels function at their best. So you may finally begin to notice a healthier and thinner version of yourself!
The Final Tips…
In summary, to maintain a healthy weight, engage in physical activities, consume a nutritious food, and think about taking supplements like the MenoSlim pack to burn off stubborn belly fat. Before taking any supplements or altering your diet or exercise regimen, speak with your healthcare physician.
Get Help Today With Belly Fat And Weight Gain Problem Today With MenoSlim Pack!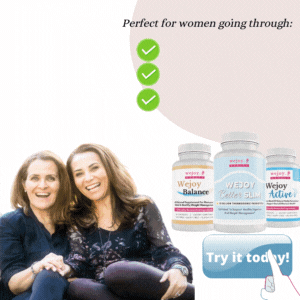 Leave a comment