How to Lose Weight For Women Above 40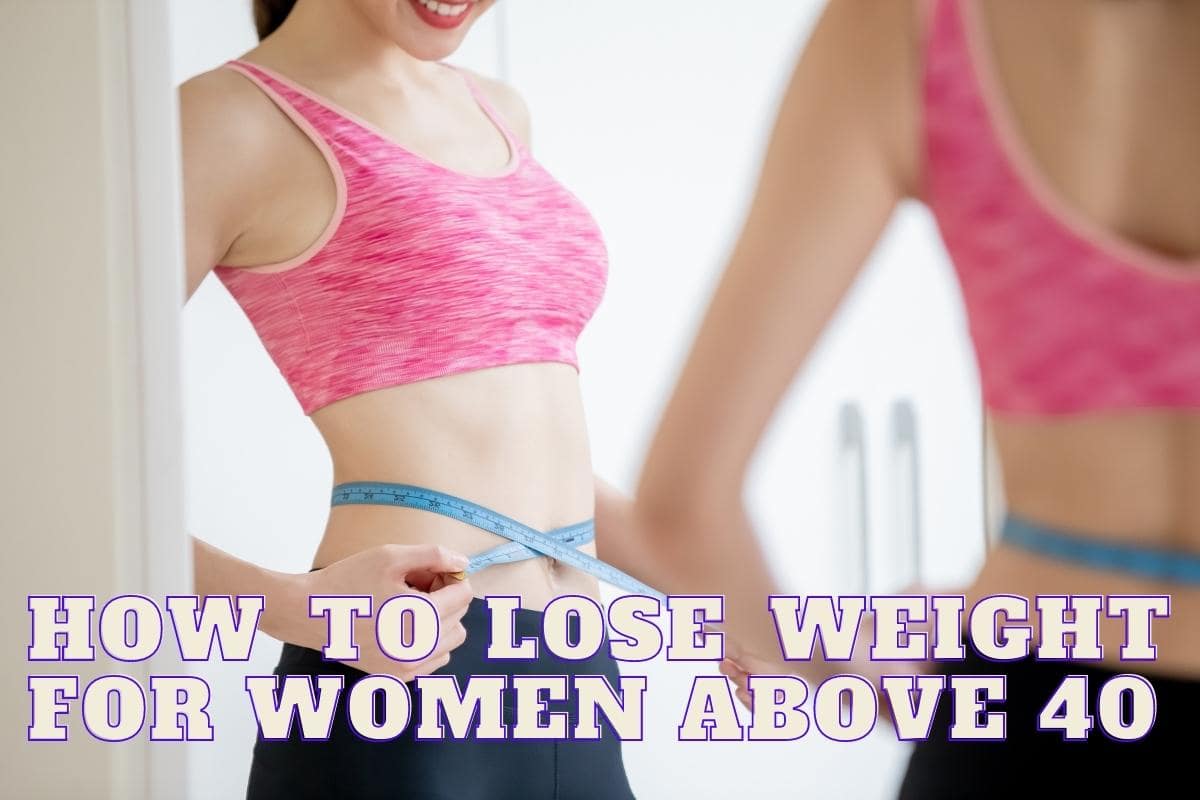 Losing weight is a unique process for everyone and it can change as you age, even if you've been exercising regularly for years. So if you're feeling like losing weight after 40 is harder than before, don't worry, it's totally normal. There are some simple lifestyle changes and natural remedies that can help you shed unwanted pounds and improve your overall health!
3 Natural Remedies That Can Help With Weight Loss

1. Reduce Your Calorie Intake
As you age, your body requires fewer calories to function properly. This means that you may need to reduce your calorie intake in order to maintain a healthy weight. Try to focus on eating nutrient-dense foods that will keep you feeling full and satisfied, such as lean proteins, fruits, and vegetables.
2. Get Enough Sleep
Getting adequate sleep is crucial for maintaining a healthy weight. Research has demonstrated that not getting enough sleep can affect hormones that regulate appetite and metabolism, potentially causing weight gain. To support your weight loss objectives, aim to get 7-8 hours of sleep each night.

3. Green Tea

Green tea contains compounds that can help boost metabolism and increase fat burning. Try drinking two to three cups of green tea per day to support your weight loss goals.

As women age, their bodies go through various changes that can make it more difficult to lose weight.
Here Are Three Reasons Why It's Harder For Women Above 40 To Lose Weight:

1. Hormonal Changes
As women approach menopause, their levels of estrogen decrease, which can cause a decrease in muscle mass and an increase in body fat. This hormonal change can make it more challenging to maintain a healthy weight.


2. Slower Metabolism


Our metabolism naturally slows down, which means we burn fewer calories at rest than we did when we were younger. This can make it more difficult to lose weight and maintain a healthy weight.

3.

 Lifestyle Factors

For women over 40, there are lifestyle factors that can make it difficult to lose weight. These may include higher levels of stress, less physical activity, and a more sedentary lifestyle, which can all contribute to weight gain and make it challenging to lose those extra pounds.


To sum it up, losing weight can be tough for women over 40, but don't worry because there are effective ways to reach your weight loss goals and improve your health. You can start by focusing on strength training, eating fewer calories, and getting enough rest. You can also try natural remedies like apple cider vinegar, green tea, and coconut oil to help you along the way. By making these lifestyle changes and incorporating natural remedies into your routine, you can achieve your weight loss goals and feel great.


If you're a woman above 40 and want to lose weight during menopause, the MenoSlim Pack supplement could be a fantastic choice. This supplement contains natural ingredients that provide targeted support to help you overcome the challenges of menopause-related weight gain. Plus, the packaging is convenient and easy to use, making it simple to incorporate into your daily routine. With the MenoSlim Pack supplement, you can achieve your weight loss goals and improve your overall health in a natural and effective way.


The Ideal Pack For Menopause Weight Control – MenoSlim Pack
Don't let menopause weight gain hold you back - try MenoSlim Pack today!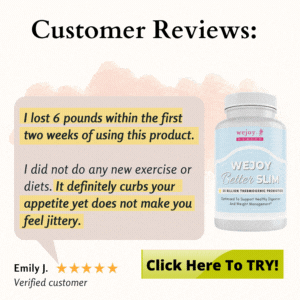 Leave a comment